The French-Australian Chamber of Commerce & Industry is excited to collaborate with HR Partners and give FACCI Members access to high profile speakers with real industry insights through the 2019 HR Network Group event series.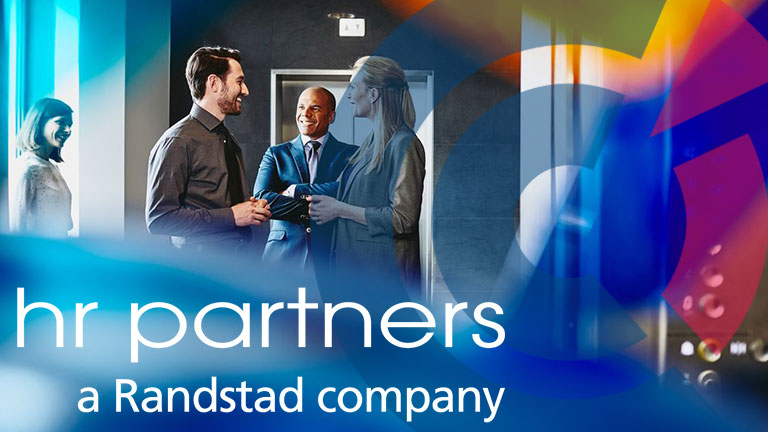 About
HR Network Group is a nonprofit networking group run by HR Partners for Australian HR professionals. This event series will provide the opportunity to discuss the latest HR hot topics and current trends within Australian and overseas workplaces.
"When it comes to HR Network Group our ethos for the last 20 years has been to provide great opportunities to share best in class HR expertise, learn from people who actually do HR in the real world and provide a networking and growth opportunity to early, mid and late stage HR Professionals."
Managing Transformational Change in Complex Organisations
People and Culture Leader | CAHRI | Business Change and Transformation | Employee Experience

Significant global transformation in complex organisations. Strong competence in the development of strategic business initiatives, leadership and capability building and operational management to integrate and streamline processes and capitalise opportunities.
Speakers
In partnership with