FACCI is pleased to invite you to its first Energy & Resources breakfast of the year, discussing the future of metals and rare earths mining in Australia and Queensland.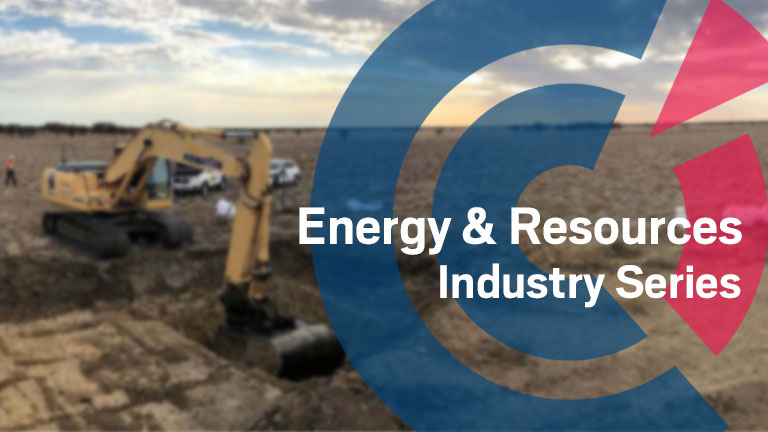 At a time of heightened awareness of sustainability, we face interesting challenges in delivering on every generation's desire for access into the future easy travel, telecommunications and technology. From wind and solar farms, to lighter and more efficient aircraft, to EVs, smartphones, fitbits and screens, these necessities need a productive mining industry – a mining industry for the future.
All of the metals and sands for batteries, chips, screens and plastic substitutes will come from the ground, preferably from ground located in safe jurisdictions with security of supply and appropriate environmental controls, and that ground is right here in Australia. Arguably, we are on the cusp of an Age of Aquarius for metals and minerals mining in Australia, and Queensland with significant reserves of vanadium, copper, nickel, zinc, graphite, and molybdenum, as well as major deposits of cobalt, rhenium, scandium, tantalum, niobium and lithium, is bound to see regional investment and jobs for decades to come.
Our speakers include Kate Dickson, Queensland Manager at AMEC (Association of Mining and Exploration Companies), and Shaun McCarthy, Chief Executive Officer of Multicom Resources, whose flagship project, the Saint Elmo Vanadium Project, was recently granted Major Project Status by the Australian Government*.
Presentations and panel discussion will be preceded by breakfast, kindly offered by our Corporate member and host, McCullough Robertson.
* More speakers to be announced in January.
Speakers