The definitive date of this event will be communicated soon.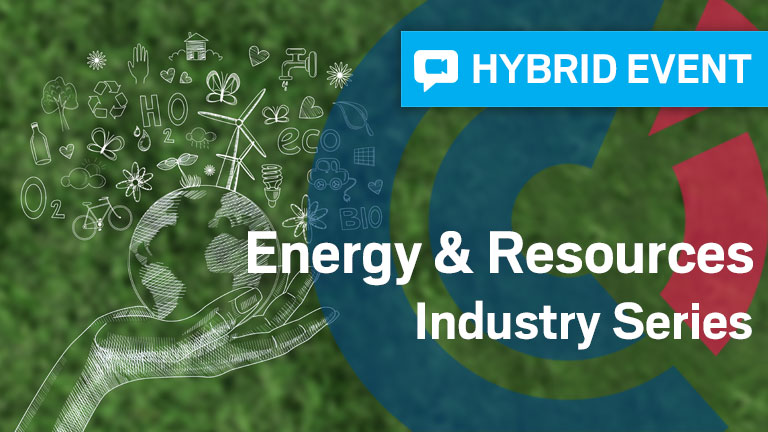 This Energy and Resources Industry Series will discuss the pathways to achieve a low-carbon economy in Australia and the benefits it would have on the economy.
The event will be happening in person in Sydney (exact location to be confirmed) and it will be broadcasted live for you to enjoy the event from wherever you are.
We are thrilled to welcome on this occasion The Hon. Matthew Kean, Minister for Energy and Environment.
Join us along with 3 leading industry experts:
Richard Kirkman, Chief Executive Officer & Managing Director at Veolia Australia and New Zealand
Melinda Cilento, Chief Executive Officer of CEDA
Pascal Sefrin, Group Country Head for Australia at Société Générale
Our 3 panellists will adress different topics including renewable energy, the cost of environmental solutions, the benefits on the economy, and the financial solutions that exist to meet the challenges of an ecological transition.
They will also share with us the latest innovations they are developing to address today's challenges and prepare the next energy revolution.
A morning tea will be offered during the event.
NB: Please note that this event is limited to 3 representatives per company (in person).