This event has been postponed, due to the situation in Victoria. A new date will be announced soon.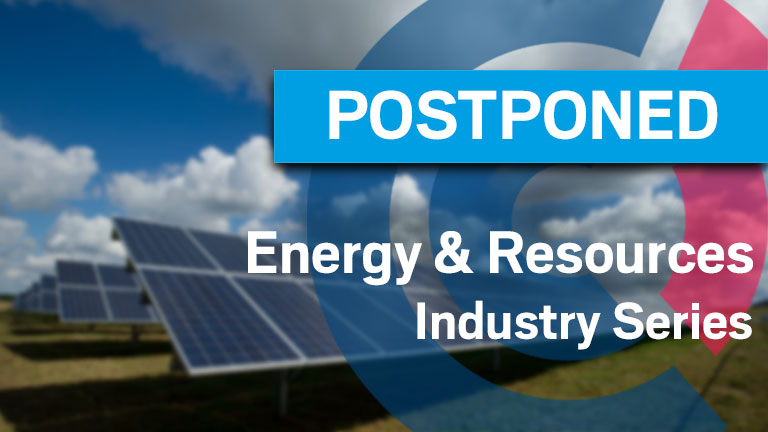 The French-Australian Chamber of Commerce & Industry Victoria Chapter is pleased to present the first event in its Renewable Energy Series dedicated to Hydrogen.
Facing the ongoing threat of climate change and global warming due to rising carbon emissions, the world is turning its attention to renewable energy sources. In particular, Hydrogen has gained significant recognition in the energy sector as an alternative energy.
Is Hydrogen the fuel of the future? Is Australia Hydrogen ready? Can we capitalise on existing international technical expertise?
To answer these questions, we've assembled a line-up of speakers covering everything from regulation to generation and demand.
We will be welcoming the following special guests:
Joan Mcgovern, Director & Founder of 123V, will lead an in-depth discussion with our panelists. Presentations and the panel session will be followed by drinks and nibbles.
The event will also be available to stream for those who are interstate and overseas.
For any enquiries, please contact: vic@facci.com.au