New members
Pacific People Solutions upgrades to a Patron Membership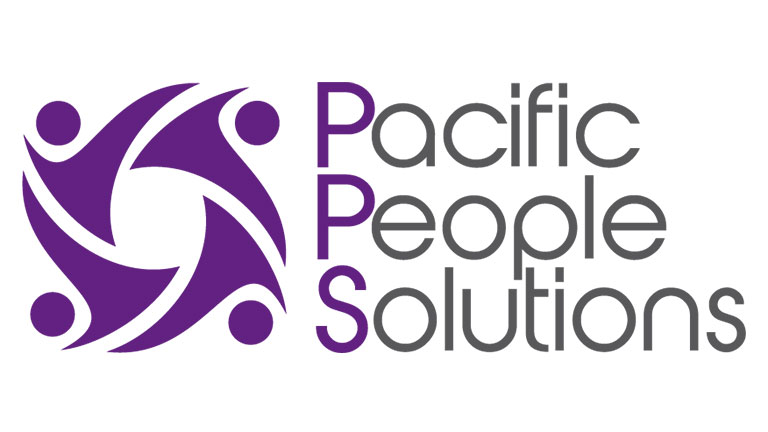 Pacific People Solutions designs and delivers innovative solutions to identify the right talent and improve organisation performance.
Pacific People Solutions is a values-driven business that provides talent search & selection, people growth, and organisational improvement across the Pacific. They have a strong commitment to understanding the needs of their customers and exceeding expectation, building long term partnerships and demonstrating integrity through being fair, honest and maintaining confidentiality.
The company helps clients keep their competitive edge by interrogating the market to identify the right talent for their team. They offer services in bulk recruitment campaigns, training needs, outsourced solutions and employee development programs. They do not apply a "one size fits all" approach – Pacific People Solutions customise their services to ensure their outcomes marry with their clients' expectations.
Pacific People Solutions has alliance partners in Papua New Guinea, New Caledonia, Indonesia and The Solomon Islands which allows them to draw upon local knowledge to assist with the delivery of key projects in those countries.
---
Website: Pacific People Solutions