ADELAIDE Event report • Networking
SA | Table for 6 Networking Dinner @Les Deux Coqs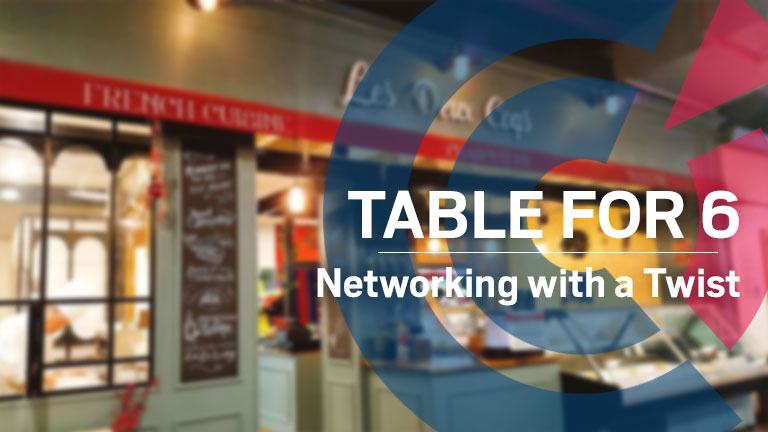 FACCI had the pleasure to have you for its very first and inaugural Table for 6 @Les Deux Coqs.
The French Australian Chamber of Commerce was delighted to have you for its very first Table For 6 of the year!

For this special event, we welcomed our guests at @Les Deux Coqs, a French artisan smallgoods shop located in Adelaide Central Market.

After a pleasant networking time upon arrival with a glass of sparkling, guests took place at their randomly allocated tables. For the main, they enjoyed a scrumptious duck hachis parmentier accompanied by a fresh garden salad.
For this inaugural event, the theme was "Navigating the Aussie-French Cultural Code". Guests were invited to discuss the cultural differences between French and Australian ways of working and got to learn from each others' experience.
We then invited the attendees to switch tables for desert, so that they could enjoy their homemade crème brûlée while meeting new people and making the most of this networking evening!

We sincerely hope to see you at our next Table for 6 Networking Dinner!