ADELAIDE Event report • Networking
SA | Tchin Tchin Networking Evening @ Adelaide Oval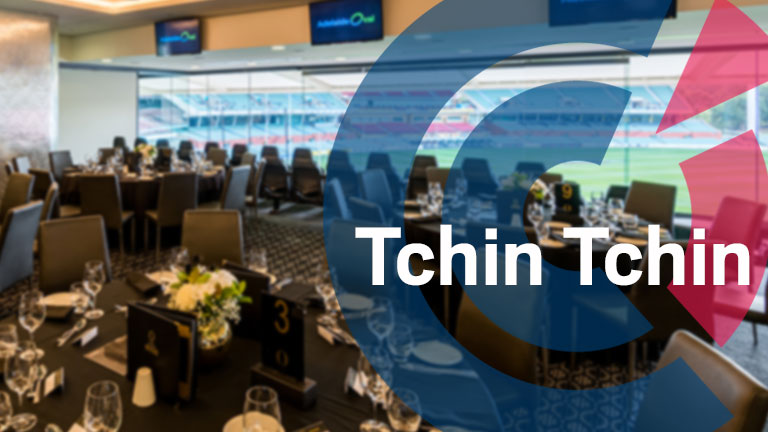 Our South Australia Chapter was delighted to welcome our members and friends to its 4th Tchin Tchin at the Adelaide Oval.
The South Australia Chapter would like to thank all its members and friends who attended its 4th Tchin Tchin event, hosted by the wonderful team at Adelaide Oval. Everyone enjoyed reconnecting with friends and colleagues, and valued forging new contacts with other guests.
We would like to sincerely thank our host and sponsor for the evening they helped create; to Adelaide Oval and the Oval Hotel for receiving us in Suite One and for providing that incredible door prize, and to Bureau Booths for their contribution in constructing South Australia's most successful Tchin Tchin yet!
We look forward to meeting again at future events!