Companies news
Schneider Electric's Decarbonisation Guide: Frameworks for the Path to Net Zero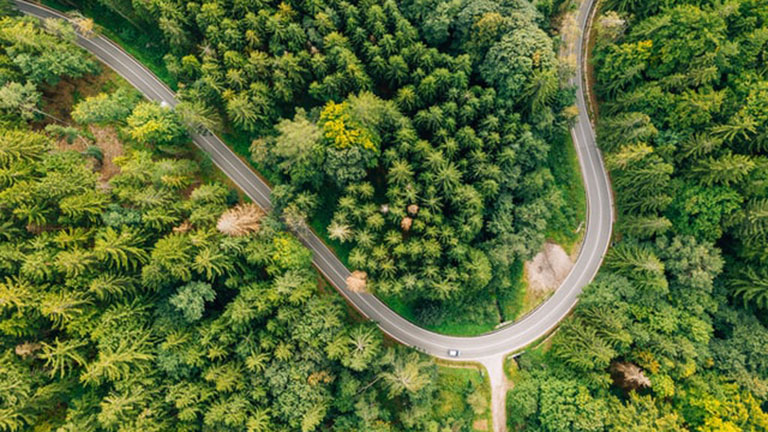 Schneider Electric has developed a decarbonisation guide for businesses to follow on their path to achieving net zero
Schneider Electric developed a Decarbonisation Guide to assist organisations who are starting to search for the right set of goals, activities, and reporting efforts to meet their current capacity and their ambition level. The main intentions of this guide are:
Helping other organisations navigate the varying degrees of climate action goals and tactics
Assess where they stand today on the spectrum of decarbonisation frameworks
Understand what it will take to put each company on the path to reaching net-zero emissions
Schneider Electric believes the industry is facing three megatrends: sustainability; the changing industrial workforce; and a move toward open, standards-based automation technology, urging the importance to have a plan to achieve net zero.
Download the Decarbonisation Guide here.
---
Source: Schneider Electric