New members
Welcome to our Corporate Member: Perdaman Global Services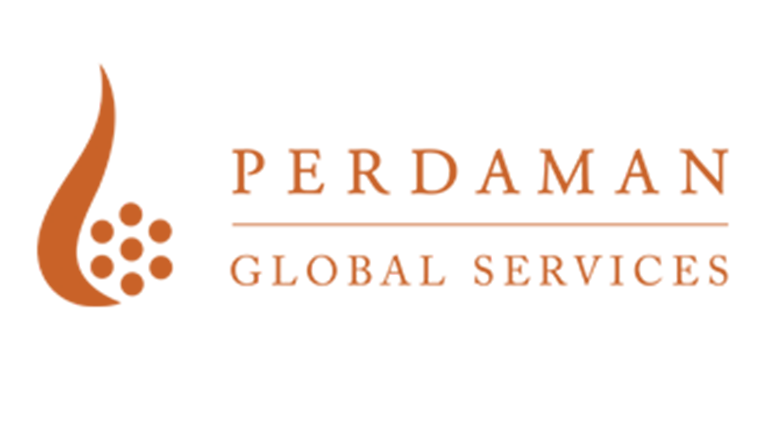 Established in 2001, Perdaman Global Services' core services of immigration and recruitment are complemented by organisational development and project management capabilities.
They have established a strong track record in providing visa and immigration services not only to individuals, but to businesses of all sizes also.
With an excellent team of 20 highly experienced, multi-lingual visa coordinators and registered migration agents, Perdaman Global Services has helped and provided migration solutions to assist persons and businesses in navigating the country's complex immigration processes.
Contact
Noelene Murray
Chief Operating Officer
noelene.murray(@)perdaman-gs.com.au
08 9429 5111