New members
Welcome to our new Corporate Member: Adelaide Business Hub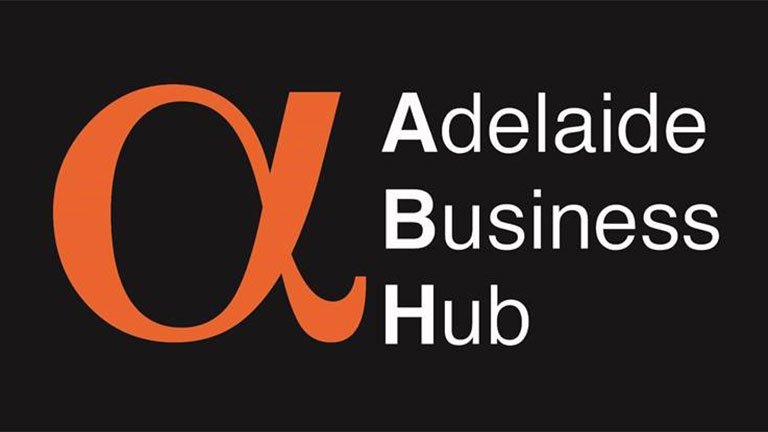 ABH provides small businesses across metropolitan Adelaide with low-cost advice, support, mentoring and digital advisory services.
Adelaide Business Hub is a 25 year old independent not for profit organisation. Headquartered in their 1200m2 property in Port Adelaide, ABH is located within the State's defence, transport, construction and manufacturing precincts; ABH is the best place for companies to locate in South Australia.
Connected to government, corporate business and local supply chains, ABH compliments their serviced office accommodation with on site business advisory to help companies wanting to establish, grow and employ in SA. They use local business advisers who understand the challenges small to medium businesses face in the area.
ABH is specialized in coaching, mentoring, training, office accommodation, digital solutions, business, consulting, Connections, business advisory and supply chain. Digital Advisory Service includes guidances for websites and selling online, social media and digital marketing, using small business software & online security and data privacy.
Adelaide Business Hub also gives access to workshops and networking events.
ABH is delivering the Commonwealth funded Digital Solutions Program to small businesses operating in South Australia.
---
Website: Adelaide Business Hub