New members
Welcome to our new Corporate Member: Artelia Australia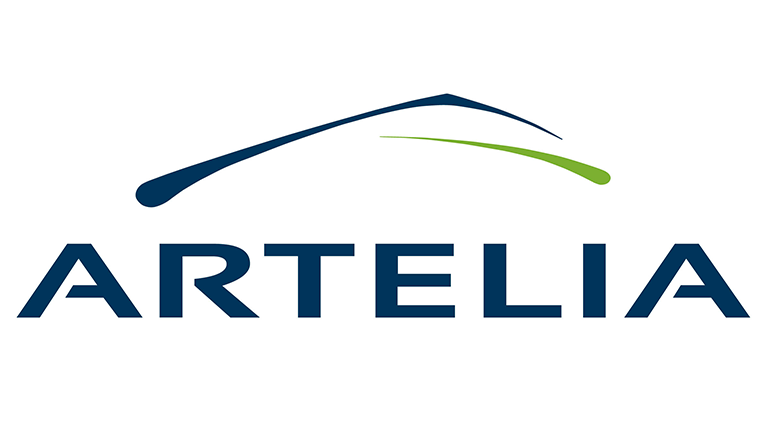 Artelia is one of Europe's leading independent engineering firms
Artelia is a multinational, multidisciplinary consultancy, engineering and project management group in the construction, infrastructure and industry sectors.
With 5,900 employees and a turnover of €681m in 2019, Artelia is a leading player in the European engineering sector and is established in more than 40 countries throughout Europe, Africa, the Middle East, Asia-Pacifica and the Americas. Artelia is 100% owned by its managers and employees.
Artelia conducts its assignments in nine markets : building construction, multi-site programs, industry, water, maritime, environment, energy, transport, urban development.
Their mission is to imagine, design and develop more efficient, harmonious and sustainable cities and regions.
Their passion involves putting their knowledge, their intelligence and their diversity at the service of their clients to build value-creating solutions with them.
---
Website: Artelia