ADELAIDE New members
Welcome to our new Corporate member: Bureau Booths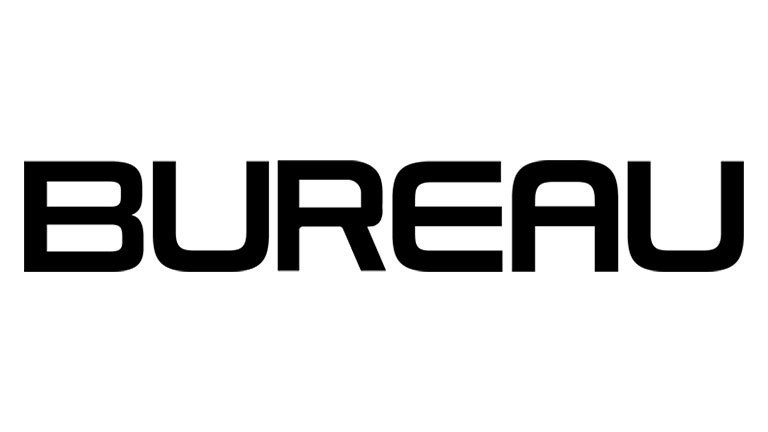 Bureau Booths creates soundproof acoustic booths that provide a unique and practical solution to privacy concerns within the open plan office.
Designed in Australia by a team of architects and industrial designers, along with a world leading acoustic manufacturer, Bureau delivers the most technically advanced booths on the market as in Paris and Switzerland (Zurich and Basel).
With unlimited customisation options, fully certified and accredited, our booths are a beacon of individuality and privacy that will enhance the way you work.
The booths are soundproof so that you can hold confidential meet ings, take private calls, hold video conferences or team meetings without disturbing others or being disturbed. They also offer the perfect environment if you need a quiet place to work.
They have a minimum of 50% recyclable materials and we are on target to reach 100% recyclability by 2025. This on top of meeting leading global environmental production standards and certifications. They feature honeycomb acoustic panels to distort and reduce sound levels by up to 32 decibels, coupled with a matrix ventilation system to provide constant airflow while preventing sound emission.
Flat-packed and assembled on site within a few hours and can be disassembled and relocated without the de-fit obligations of traditional office partitions. Fitted with leading acoustic technology and sensor lighting with optional integrated video conferencing systems, smart speakers, automatic door and a compliant accessible booth in two sizes. A continuously operating fan circulates the entire volume of air every three minutes, add auto-sanitisation, HEPA air filters and a sensor operated door and the booth is hygienic and ready for single or multi-person use.
---
Website: Bureau Booths