New members
Welcome to our new Corporate member: Colliers International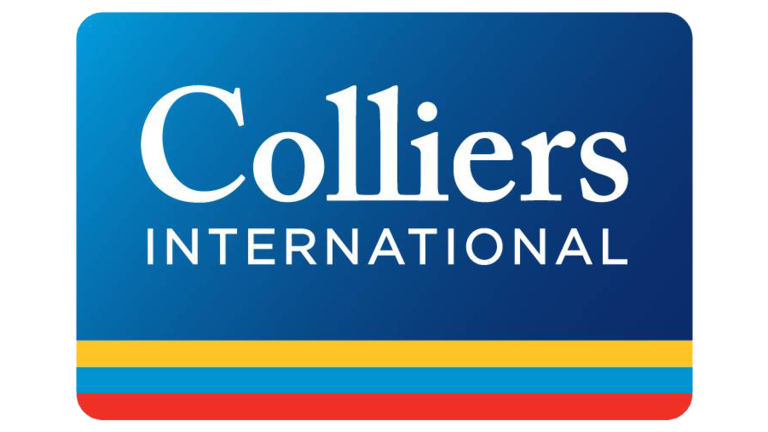 Colliers International is Australia's leading commercial real estate company.
Colliers International (NASDAQ and TSX: CIGI) is an industry leading global real estate company with more than 14,000 skilled professionals operating in 68 countries.
Providing a full range of real estate services, Colliers represents property owners, investors, developers and occupiers in local and global markets, with the aim to maximise the potential of their clients property.
What sets them apart is their enterprising culture, which encourages Colliers people to think differently, share great ideas and create effective solutions that help clients accelerate their success. Colliers International is the advisor of choice for many of the world's most innovative and successful companies. Colliers delivers a full range of services to real estate occupiers, owners and investors across all sectors worldwide, never competing with clients, preferring instead to remain the ultimate and unbiased choice in global real estate services.
Colliers International is consistently ranked by the International Association of Outsourcing Professionals among The Global Outsourcing 100 top businesses and the World's Best Outsourcing Advisors and in Australia.
We welcome Colliers International as a new FACCI Corporate member and wish them success!
---
Website: https://www.colliers.com.au