New members
Welcome to our new Corporate Member: Coraggio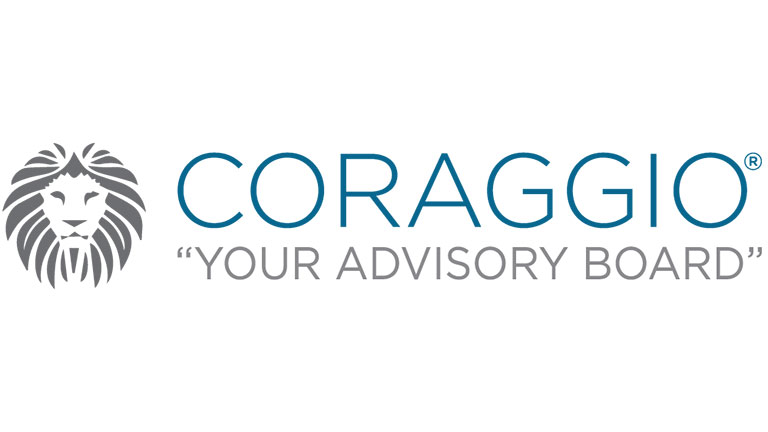 Coraggio's vision is simple, to build Australia's greatest leadership community.
Coraggio has over 300 business owners and operates in Brisbane, Melbourne and Sydney. The growth of our membership base is a testament to our ability to drive leadership and business growth.
Philosophy
Coraggio believes that there are four key areas that determine the success of a business: attracting and retaining the right people, creating a truly differentiated strategy, driving flawless execution and building finances. These areas are aligned with each quarter and lay theme to their monthly board meetings.

Thought Leadership

Coraggio invites high-profile business leaders and experts to share industry insights and debate issues affecting society, the economy and the world of business. They focus on providing businesses with the most up-to-date and relevant speakers to ensure they gain the most from these sessions and stay ahead of business trends.
Priorities, Issues and Review

Members share their business plans, priorities and performance with their Advisory Board who then debate, brainstorm and strategise to drive the best outcome for the individual and their business.
Member Reporting

Meetings commence with an overarching review of each businesses achievement and outcomes for the month, along with any identified areas of opportunity, business or personal concern. This section of the program allows businesses to be transparent and honest about their business and have an open discussion around certain aspects that they would like to explore further with the group.
---
Website: https://coraggio.com.au/