New members
Welcome to our new Corporate Member: DUG Technology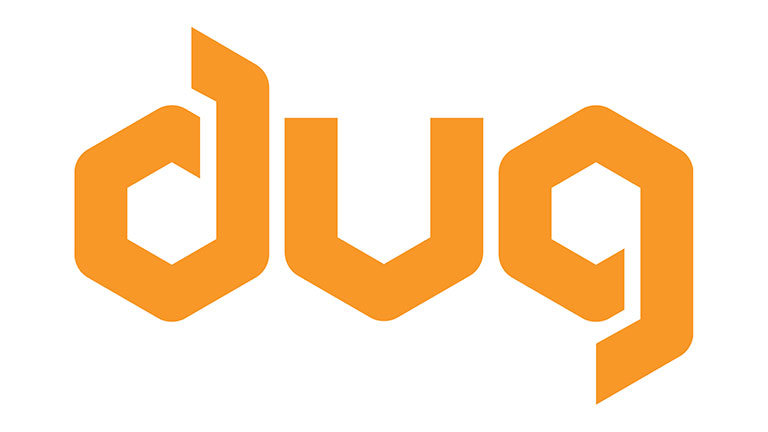 DUG Technology is a technology company at the forefront of High-Performance Computing (HPC) with a strong foundation in applied physics.
DUG Technology is offering innovative hardware and software solutions for the global technology and resource sectors enable clients to leverage large and complex data sets.
Solutions can be delivered either direct-to-client, or via DUG McCloud platform.
The company holds a constant focus on research and development combined with a wealth of industry experience. But also a specific focus on sovereign data capability, green computing with a positive impact on the ESG footprint, security, a dedicated HPC Support Team and domain-specific expertise
DUG Technology designs, builds, owns and runs powerful and greenest supercomputers on the planet. The company provides state-of-the-art High Performance Computing as a Service (HPCaaS). This service, in addition to data science expertise, is used to accelerate translation of research and commercialisation of intellectual property assets and datasets in the oil and gas, mining, resources, renewable energy, government, life sciences, medical, healthcare, agricultural technology, research, space, defence, gaming, climate modelling and education sectors.
HPC and patented, immersion cooling solution reduces power consumption by up to 51% compared to traditional data centres.
The company is providing:
high-performance computing,
multi-tiered data and analysis services for the global technology and resources sectors,
scientific data analysis software, code support and algorithm development,
a collaborative cloud solution, DUG McCloud that allows to mix and match High-Performance Computing as a Service (HPCaaS), professional services, and software.
DUG Technology is offering a guided tour of HPC facility and any introduction on new partnership and collaboration. For further information, the first instance contacts can be found on the website
---
Website: DUG Technology