New members Cosmétique - Bien-être - parfum
Welcome to our new Corporate Member: Expanscience Laboratories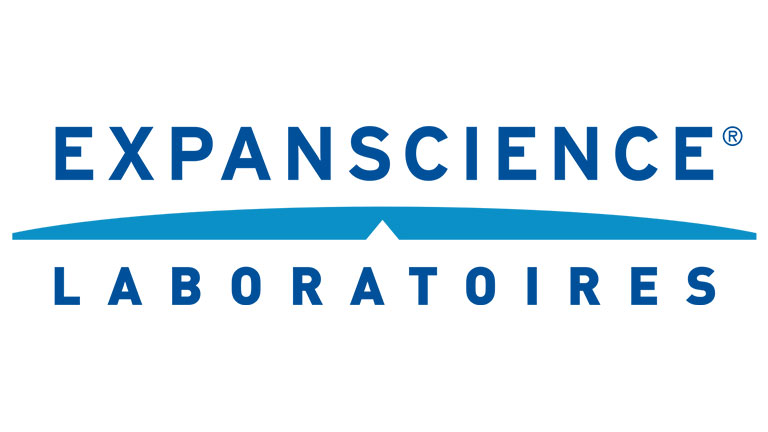 Expanscience Laboratoires is an independent French pharmaceutical and dermo-cosmetics laboratory.
Expanscience Laboratories Pty Limited, a wholly owned subsidiary of Laboratoires Expanscience, develops and manufactures innovative osteoarthritis and skincare products. For more than 70 years, we have built up an international reputation for diligence, innovation and expertise.
The company's products, which include two leading brands – Mustela and Piascledine 300 – are distributed in almost 120 countries (though only Mustela is sold in Australia). The firm also develops and markets active ingredients of natural origin for the French and international cosmetics industry. The company integrates the whole value chain – from research to production and distribution.
Expanscience is the first French pharmaceutical and dermo-cosmetic laboratory to be certified B Corp (in 2018) and assessed as 'Exemplary' through the "Committed to CSR" label (in 2013, in 2016 and again in 2020). These awards recognise the company's Corporate Social Responsibility approach, started over 15 years ago. They represent the ability of Expanscience and its brands to create value and contribute to their communities' better living through the "Better Living Program".