Welcome to our new Corporate Member: Hood Sweeney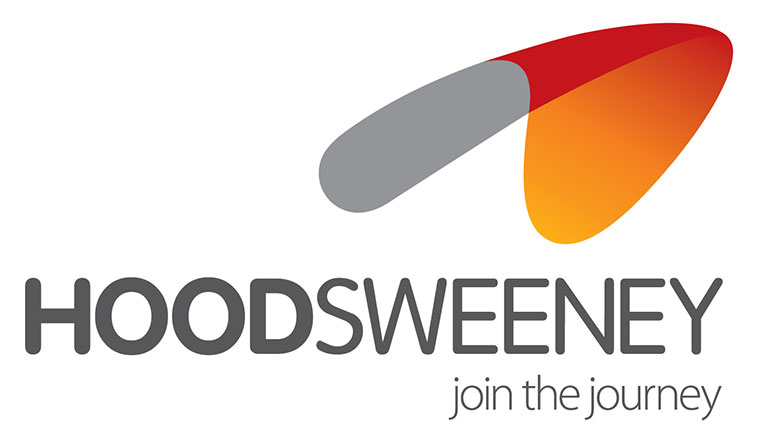 A South Australian professional services firm with 40 years of experience, Hood Sweeney has expertise in Accounting & Business Advisory, Financial Planning, Performance Coaching, Consulting and Technology Services.
These services span a variety of key segments, including Agribusiness, Wine, Food & Hospitality and Health. The business is based on the simple principle that the way we interact with our clients, community and people is fundamental to our business success. With that in mind, Hood Sweeney has a strong community focus, supporting more than 30 charity and community organisations over the past year, through sponsorship, donations or pro-bono work.
---
Website: www.hoodsweeney.com.au