New members
Welcome to our new Corporate Member: Interlate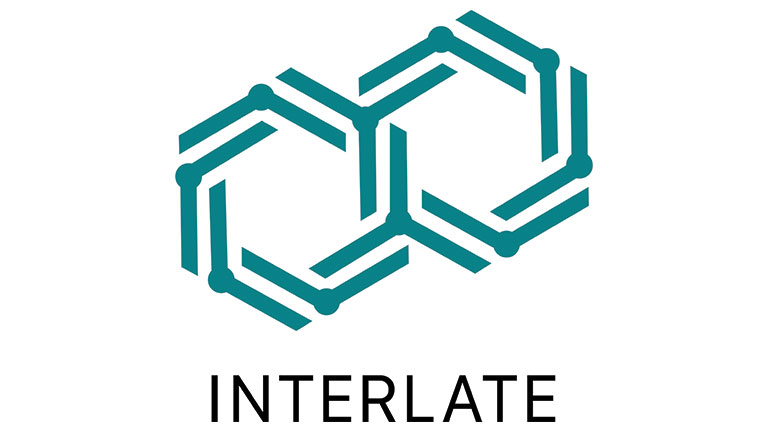 Interlate helps operations teams drive improvements in productivity by using operational data that is captured in real time.
Using proprietary technology, backed by a team of industry specialists, Interlate continuously evaluates this information and provides recommendations for improvement on an ongoing basis. Their solutions identify and track the digital fingerprints of improvements, allowing learnings to be codified and continually embedded. This cycle of continuous improvement, where each gain is locked in means the benefits are cumulative and most importantly sustained. This is what sets them apart from the pack.
On average, their customers are realising approximately $10M of improved cash flow within the first 3 months of working with Interlate.
Collaboration is the key
Interlate's approach to unlocking value hidden in data is effective collaboration. Utilising technology to visually communicate with site teams, they establish trust and form a seamless extension to their customers' operations. Underpinning their services is a powerful combination of domain expertise and operational experience, together with sophisticated analytics and processes. This enables Interlate to provide productivity improvement insights and rapid response to evolving customer needs.
The Interlate difference
• Interlate creates a near real time digital twin of the customer operation and streams operational data which is examined by our domain experts.
• Interlate adds value to domain experts through the application of their powerful, proven, intelligent analytics delivering to the customer value opportunity insights.
• Interlate builds intelligent self-learning models that continually scan plant data to uncover value opportunities available from all the value drivers of the plant, for example increased recovery or absolute product volume improvements.
• Feedback from the value opportunity insights are provided, in real time, to their operations customers who quickly act to improve productivity and increase the added value.
• Interlate helps operations recognise, lock in gains by deploying intelligent algorithms into the operation data stream to constantly monitor, learn and protect improvements.
---
Website: Interlate