New members
Welcome to our new Corporate member: Le Creuset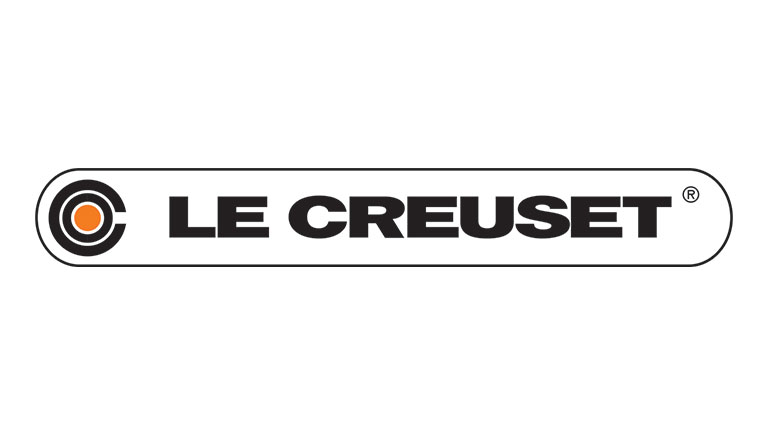 The French-Australian Chamber of Commerce & Industry is delighted to welcome a new corporate member: Le Creuset.
Founded in 1925 in the small town of Fresnoy Le Grand, France, Le Creuset is a global cookwares company best known for its premium and vibrantly colored enameled cast iron cookware.
Preferred by everyone from top chefs to novice cooks around the world, Le Creuset cast iron cookware is produced to this day in the original Fresnoy location. Additionally, the Le Creuset brand has expanded to offer premium stoneware, cooking and wine tools, stockpots, kettles, and high-performance stainless steel and forged hard anodized cookware.
Le Creuset products can be found in company owned Le Creuset boutiques as well as at fine cookware retailers and online at www.lecreuset.com.au