New members
Welcome to our new Corporate Member: Little Green Pharma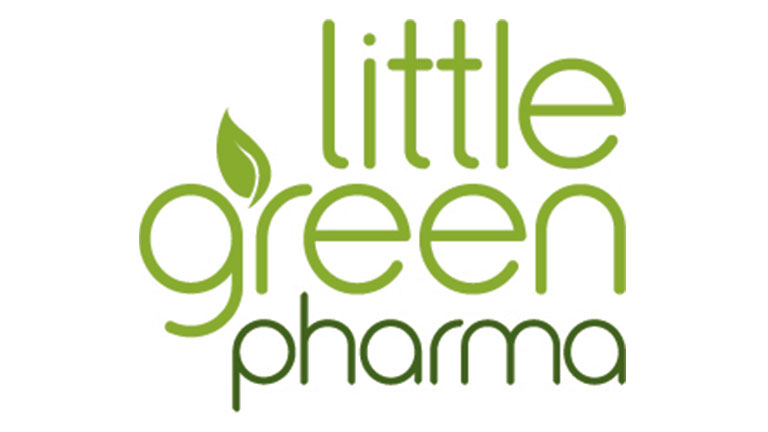 Little Green Pharma is Australia's first locally-grown medical cannabis producer
Based in Perth, Little Green Pharma has been supplying Australian patients with naturally grown medicinal cannabis products since 2018.
Little Green Pharma prioritises the needs of their patients by providing a range of accessible, natural therapeutic solutions to patients in Australia and overseas. This member also works closely with medical practitioners to assist them with applications for medical cannabis products, which saves their patients time and money.
The products created by Little Green Pharma are manufactured in accordance with Australia's strict regulations surrounding the growing of cannabis and are tested to stringent Australian quality standards.
The company intends to explore alternative drug delivery technologies through its:
research and development of its liposomal small particle technology and patented formulation
exploration of new formulations that utilise the ARISE technology
continuation of research and development of alternative delivery techniques with the aim of identifying additional patentable innovations
---
Website: Little Green Pharma