New members
Welcome to our new Corporate Member: Nova Systems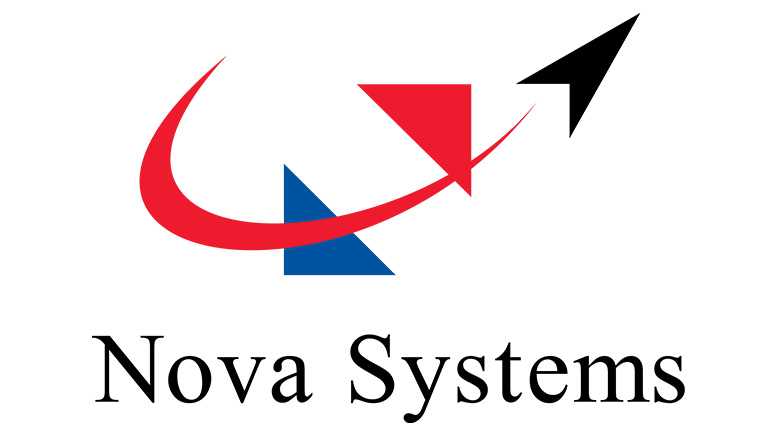 Nova Systems is a Professional Service Provider, specialising in the provision of engineering and management services.
Nova Systems is Australia's largest owned and controlled defence engineering services company, leveraging for engineering services and technology solutions to deliver tailored offerings to their clients.
Founded two decades ago, Nova Systems now employs more than 550 smart Australians along with over 240 active local sub-contractors in their supply chain.
With revenue of over AUD 200 million, Nova Systems is a significant contributor to the Australian economy and national supply chain – providing jobs for Australians and contributing to the nation's GDP.

Nova Systems has delivered sovereign capability to Australia's defence for 20-years including:
• MRH-90 Multi-Role Helicopter
• CH-47 Chinook Heavy-Lift Helicopters
• PC21 Pilot Training System
• F-35A Joint Strike Fighter and F18 Super Hornet
• E-7A Wedgetail Airborne Early Warning and Control Aircraft
• OneSKY - Air Traffic Control
• Fixed Base Defence Air Traffic Management
• Hawkeii Protected Mobility Vehicle
• Air Warfare Destroyer and Anzac Class Frigate
• Future and Collins Class Submarines
• UHF Military and Next Generation SATCOM
• Maritime Communications Modernisation
---
Website: Nova Systems