New members Autres
Welcome to our new Corporate Member: Nukon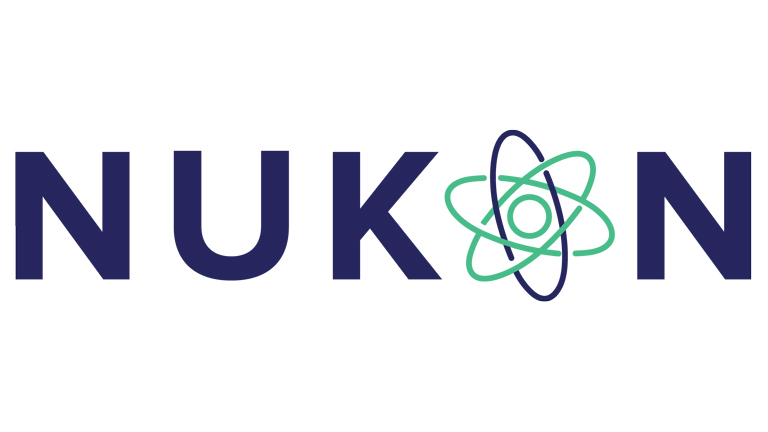 Nukon is an Operational Technology company that unlocks data to make decisions that matter.
Nukon is a digital transformation consulting and delivery company, which works to bring the worlds of operational and information technology together.
Nukon finds technology and data solutions to improve the way companies operate. The company uses a data-driven approach to:
business collaboration,
automation,
and supply chain optimisation.
The independent, custom-designed solutions of Nukon combine strategy, analysis and technology to give visibility into key business processes, so they can be optimised.
Consulting and agile implementations enable a collaborative and iterative way to implement solutions that are fit-for-purpose, reliable, cost-effective and have an instant impact on business output.
Nukon is technology independent and work with a range of open source and proprietary software, hardware, programming languages and database technology to find the best solution based on unique requirements.
---
Website: Nukon