New members
Welcome to our new Corporate Member: OEM Group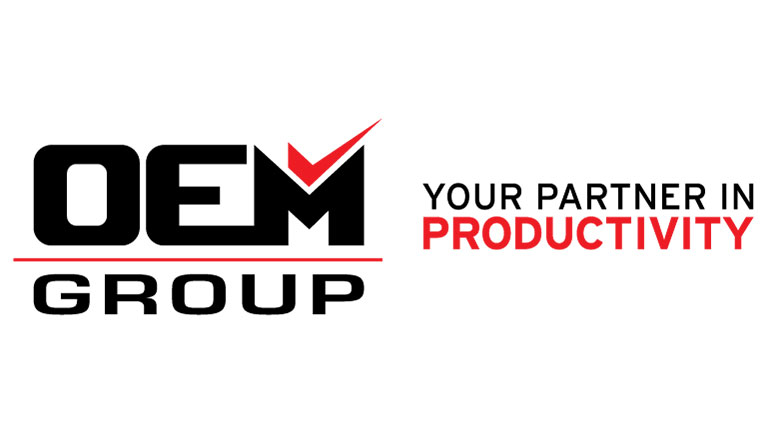 OEM Group is a distributor of prefabricated products and innovative industrial equipment.
For more than 40 years, OEM Group has been providing tailor made engineering solutions to companies in mining, civil, oil, gas, marine, aviation, transport and industrial sectors. Founded in Perth, the Western Australian company creates custom solutions that improve safety, maximise performance and optimise productivity for clients.
OEM group offers a diverse range of products that meet Australian standards. Specialised in aluminium welding and fabrication, the company can create an innovative design or equipment to suit every need.
OEM group's team of technicians provide service and repair on all brands of pressure cleaner, space heater or industrial vacuums at their workshop in Perth or onsite thanks to mobile units.
---
Website: OEM Group