New members
Welcome to our new Corporate Member: Pacifique Treize Rugby League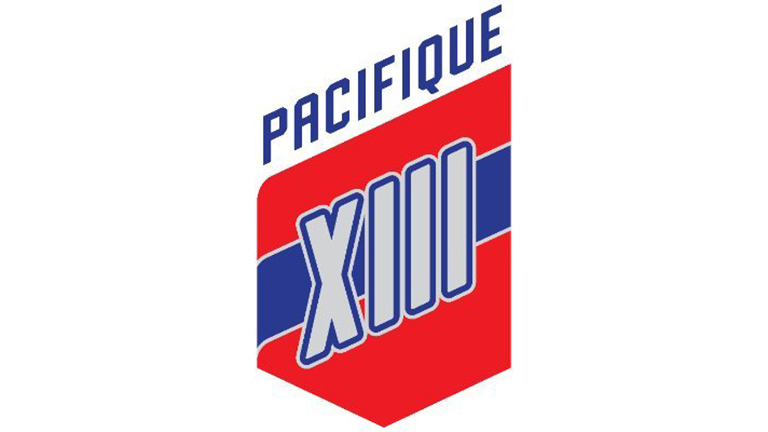 Pacific Treize Rugby League is a rugby league sports association based in Noumea, New Caledonia.
Pacifique Treize Rugby League is an Intrust Super Cup expansion bid for a team representing the French speaking Pacific Island territories. It includes New Caledonia, Vanuatu, French Polynesia (Tahiti) and Wallis and Futuna that will be based in Noumea, New Caledonia.
The bid was established with the primary aim of developing a professional rugby league team that will be headquartered in New Caledonia to compete in the Queensland based Intrust Super Cup competition. The Intrust Super Cup has shown a willingness to look beyond traditional boundaries, with the inclusion and success of the Papua New Guinea Hunters since 2014.
Currently a 14 team competition featuring powerhouse clubs like Redcliffe Dolphins, Easts Tigers, Burleigh Bears and Wynnum Seagulls, the Intrust Super Cup has ambitions to expand to 16 teams by 2023. Many of the Intrust Super Cup clubs have direct pathways into National Rugby League (NRL) clubs, which has seen a number of players from the Intrust Super Cup graduating to become NRL players within a few short years. The bid's aim is to play the majority of home games in New Caledonia, yet also play 2 matches per season in Vanuatu.
---
Website: Pacifique Treize Rugby League