New members
Welcome to our new Corporate Member: Port of Brisbane Pty Ltd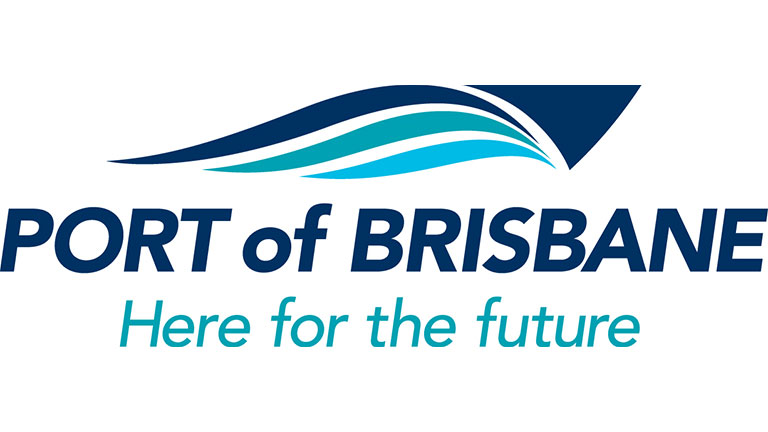 Port of Brisbane is managed and developed by the Port of Brisbane Pty Ltd (PBPL) under a 99-year lease from the Queensland Government.
Port of Brisbane is one of the state's most important economic assets, handling around $50 billion in international trade annually and connecting Queensland trade with the world. The port precinct supports thousands of jobs and plays a vital role in delivering regional economic prosperity through sustainable trade growth.
PBPL's role, as defined by the port lease, includes:
the maintenance and development of the port and related facilities

operation of the Brisbane Multimodal Terminal

leasing and managing land for port-related services

facilitation of the development approval process for developments on Brisbane core port land

maintaining navigable access to the port for commercial shipping

operating the Visitors Centre.
Other port operations, including stevedoring and towage, are carried out by private operators who lease land from PBPL. Vessel traffic services are the responsibility of the Queensland Department of Transport and Main Roads, and pilotage services are carried out by a private operator.
PBPL is owned by the APH Consortium (formerly known as Q Port Holdings consortium), comprising four of the world's largest and most experienced infrastructure investors including Caisse de dépôt et placement du Québec; IFM Investors; QIC Private Capital Pty Ltd on behalf of its managed funds; and Tawreed Investments Ltd.
---
Website: Port of Brisbane