New members
Welcome to our new Corporate member: Reinforced Earth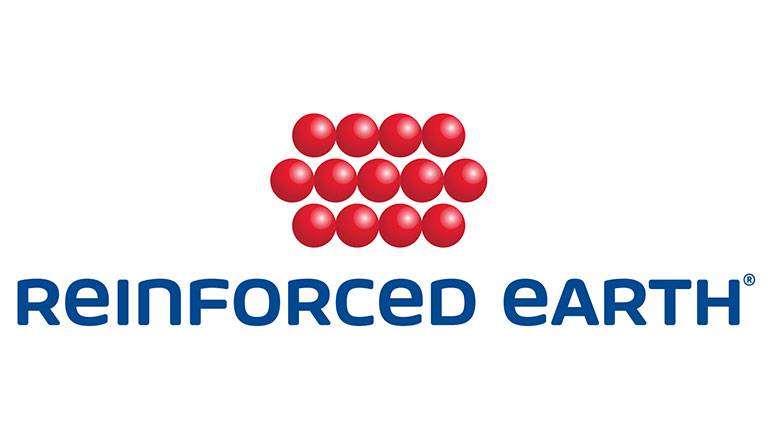 The Reinforced Earth Company is the leader in the design & supply of Mechanically Stabilized Earth retaining walls for the largest scale projects.
The Reinforced Earth Company was launched in Australia and New Zealand in 1974 by Henri Vidal, the French engineer and architect, whose invention of Reinforced Earth created the Mechanically Stabilised Earth (MSE) industry, that is, composite structures consisting of alternating layers of compacted backfill and soil reinforcement elements, fixed to a wall facing.
Their clients have entrusted the Reinforced Earth Company's team of experienced engineers, designers, manufacturers, logistics and project managers with delivering time-critical and reliable infrastructure solutions that are vital for a successful project and the long-term commercial sustainability of their investments.
Reinforced Earth has become a global standard because of its economic use of resources, reduction in industrial waste and the manpower needed in the application of this technology.
From the outset, Vidal's vision for Reinforced Earth was to reduce the consumption of man-made components by utilising the inherent strength of the natural soil. Reinforced Earth Company engineers have continued on this mission with significant advancements in design methods and careful selection of materials for load-bearing retaining walls.
---
Website: Reinforced Earth