New members
Welcome to our new Corporate member: SA Department of the Premier and Cabinet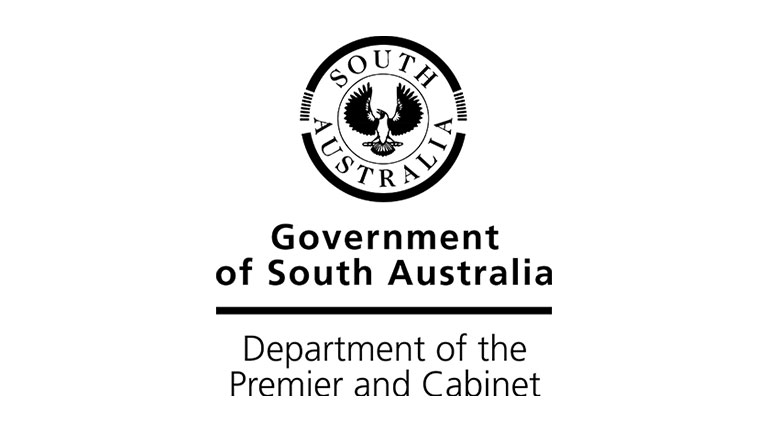 The Department of the Premier and Cabinet is the lead agency developing policy and delivering programs to realise the government's vision for SA.
The Department of the Premier and Cabinet has a number of responsibilities that directly service the South Australian government, businesses and the community with a variety of strategies.
The department:
delivers specialist policy advice to the Premier
enables Cabinet to be an effective decision-making body
has overarching responsibility for Commonwealth-state and international diplomatic relations
provides a single agency focus in delivering core functions
leads whole of government reforms and initiatives to drive the Premier's vision for South Australia
drives key government initiatives which are of importance to the state at any time
leads policy reform and delivers effective platforms for an across government strategic approach to communications, community engagement, cyber security, and digital technology and infrastructure.
The Office of the French Strategy exists within the Department of the Premier and Cabinet and its primary role is to maximise South Australia's direct participation arising from Defence's Future Submarine Program.
In particular, it is accountable for delivering the Premier's priority strategy of driving growth in South Australia's employment, economic activity, cultural, educational, sporting and social relations by engaging with, and building stronger relationships with the French Governmental entities, business and community, and supporting SA businesses who do or want to do business with French based entities.
---