New members Aéronautique - Aérospatiale
Welcome to our new Corporate Member: Safran Pacific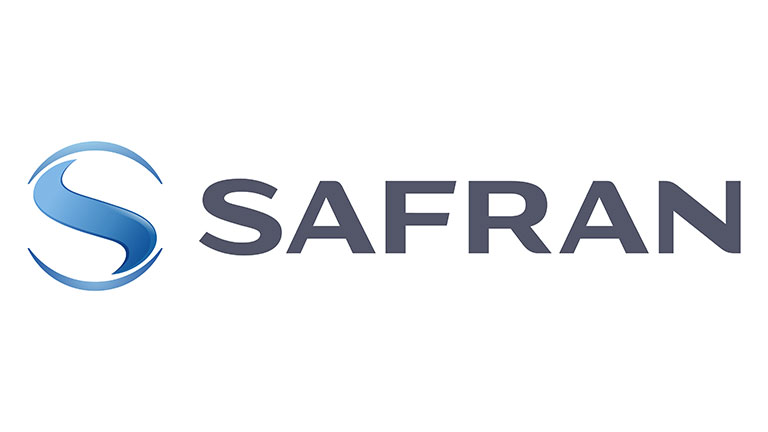 Safran is a major supplier of aerospace equipment and aircraft and helicopter engines in Australia, New Zealand and the Pacific Islands.
Safran is an international high-technology group, operating in the aviation (propulsion, equipment and interiors), defence and space markets. Its core purpose is to contribute to a safer, more sustainable world, where air transport is more environmentally friendly, comfortable and accessible.
The company has a global presence, with 79,000 employees and sales of 16.5 billion euros in 2020 and holds, alone or in partnership, world or regional leadership positions in its core markets. Safran undertakes research and development programs to maintain the environmental priorities of its R&T and Innovation roadmap.
For over 40 years, Safran has been present in Australia, New Zealand, New Guinea and the Pacific Islands. More than 180 employees develop high-tech products and solutions for aerospace equipment, aircraft and helicopter engines supporting the armed forces, federal and state governments and airlines in the Pacific region.
Safran has been a key player in the region's defence market since the 1900s and has a strong relationship with the government, its procurement and local armed forces.
---
Website: SAFRAN