New members
Welcome to our new Corporate member: Simone Pérèle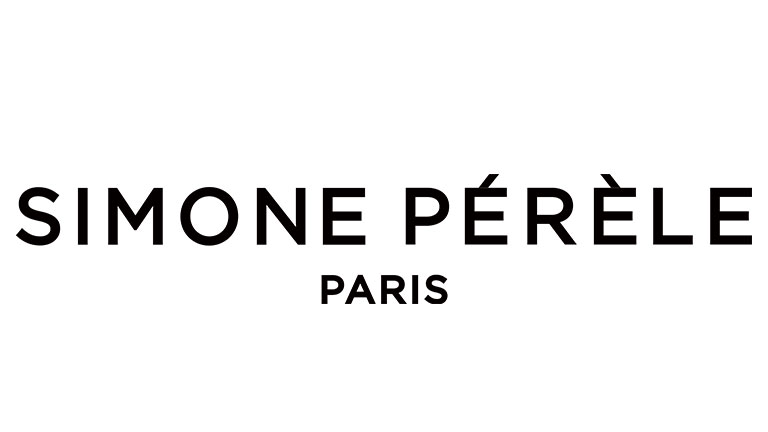 Simone Pérèle is a fine French lingerie brand with over 70 years of experience.
Anchored in excellence, the House of Simone Pérèle, cultivates its expertise: mastery of precious materials, demand for rare quality and subtlety of detail, coupled with a precise knowledge of the female body.
For the fine French lingerie brand, making your body beautiful is not a goal, it is a starting point of personal fulfilment.
Thanks to their expert knowledge of your silhouette, they embellish your curves, bringing you your unique self-confidence. Not only do they create beautiful lingerie, they desire to trigger a personal change. They would like to accompany, guide and help you in revealing your true beauty. They aim at bringing out the free, audacious woman that you have inside of you.
As Mme Simone Pérèle would have said:
"Self confidence is a beauty that never fades"
So have some fun, get started, and reveal the very best of yourself!
---
Website: Simone Pérèle