New members
Welcome to our new Corporate member: Westpac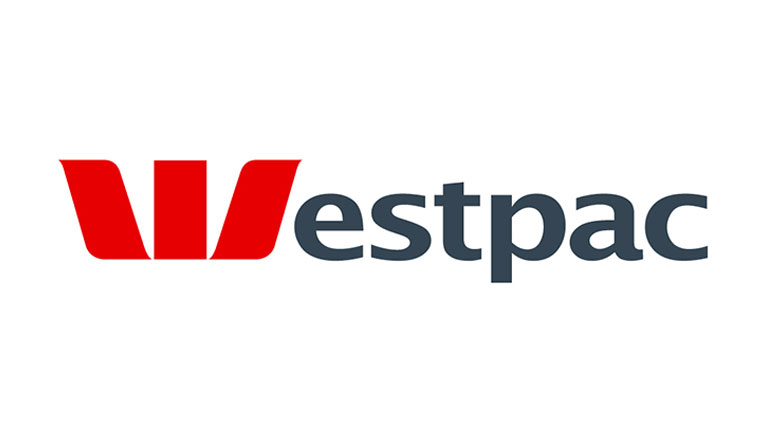 Westpac is Australia's first bank and oldest company, one of four major banking organisations in Australia and one of the largest banks in New Zealand.
Its Businesses
Westpac provides a broad range of consumer, business and institutional banking and wealth management services through a portfolio of financial services brands and businesses.
Its history
Established in 1817 as the Bank of New South Wales, the company changed its name to Westpac Banking Corporation in 1982. For over 200 years it has played an important role in the economic and social fabric of Australia.
Its vision and strategy
Its vision is to be one of the world's great service companies, helping its customers, communities and people to prosper and grow.
---
Website: https://www.westpac.com.au/