New members
Welcome to our new member: International Cool Climate Wine Show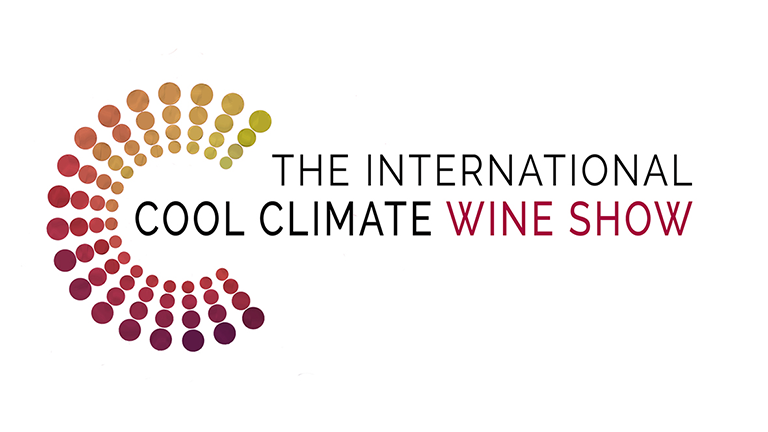 History
The International Cool Climate Wine Show was established in 2000 on Victoria's Mornington Peninsula, by a group of like minded people, from different local groups and backgrounds.
This region is one of Australia's foremost cool climate regions, and the ICCWS committee wanted to advance the benchmarking of cool climate wines by inviting entries from other leading regions internationally.
The ICCWS is now a leading event on the Peninsula, which brings an international and domestic focus on the region as a destination for cool climate wines. We welcome entrants from all over the world and we love the fact that we get to promote our cool climate region to them.
The ICCWS is recognised as one of Australia's foremost shows for inspirational cool climate wines. Many of them are from smaller vineyards where grapes are handpicked and wines handcrafted by winemakers with a passion for exploring terroir and the true expression of the grape.
---
International Cool Climate Wine Show
Each year the ICCWS attracts more than 650 wines from around the world, in 25 competition classes, including sparkling wines, Chardonnay, Sauvignon Blanc, Pinot Gris, Riesling, Pinot Noir and Shiraz. The wines are judged by highly credentialed and experienced judges.
For winemakers, this is an opportunity to benchmark in a show where "like is judged against like"; where elegant wines with restrained fruit are seen at their best; and where diversity is encouraged and rewarded.
For fine wine retailers, restaurateurs, sommeliers, wine writers, wine media, wine educators, wine students and wine enthusiasts, here is an opportunity to taste an extraordinary breadth and depth of cool climate wines, which gives great exposure and opportunities for marketing and promotion, of the wines entered.
​
The International Cool Climate Wine Show look forward to welcoming you to the 2019 Show.
---
Website