New members
Welcome to our new Patron member: CEVA Logistics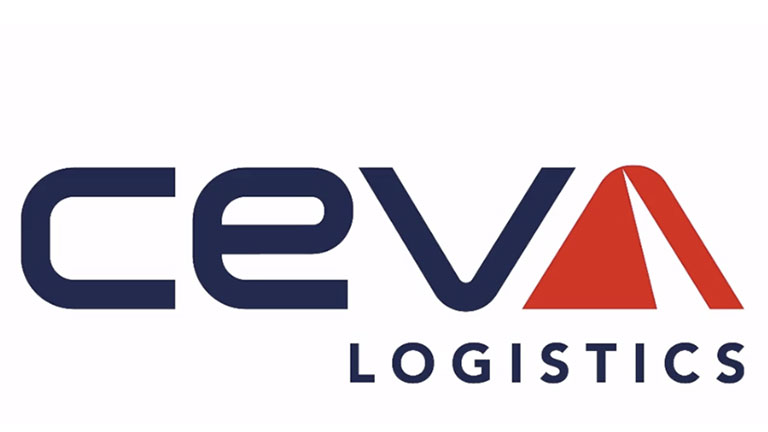 CEVA Logistics designs and implements industry-leading solutions in both freight management and contract logistics.
CEVA Logistics makes business flow. As one of the world's leading non-asset- based supply chain management companies, they design and implement industry-leading solutions in both freight management and contract logistics.
Over 42,000 dedicated employees, working in 17 regional clusters around the globe, deliver operational excellence - to provide viable answers to the most challenging supply chain questions.
CEVA applies its renowned operational expertise to provide best-in-class services across its integrated worldwide network, where their focus is equally on general business and the specialist needs of the automotive, consumer & retail, energy, healthcare, industrial & aerospace and technology sectors.
Australia and New Zealand is a special part of the world, and one that presents unique conditions and challenges for logistics providers like CEVA. Their team has the local experience to understand and deliver what their customers need, with the advantage of CEVA's global scale and expertise behind them.
They use their national, intercountry and global reach, and their footprint in every Australian state and across New Zealand, to move all kinds of freight quickly and safely, anywhere and everywhere.
They listen to each customer, take pride in being flexible and agile and design a creative solution to meet every unique need. Whether it's an 'off the shelf' service, an offering from their range of SMART solutions or a completely bespoke service, designed just for the customer, CEVA has a solution to suit.
They can help to turn supply chain into a real strategic advantage. At every step they ensure world class quality by testing themselves, against their Operational Excellence focus and LEAN program of continuous improvement and, above all, against their customers' expectations and the commitments they have made.
Their commitment to quality and scale of coverage is seeing CEVA continue to grow in this region, adding every day to the scope of services they can offer. They're the biggest provider of logistics support to the tyre industry in this region, for example, and they want to give the same level of support to every sector they serve.
Beyond all that, at CEVA they also aim to be the easiest people to work with.
---
Website: CEVA Logistics