Welcome to our new Patron Member: DBV Technologies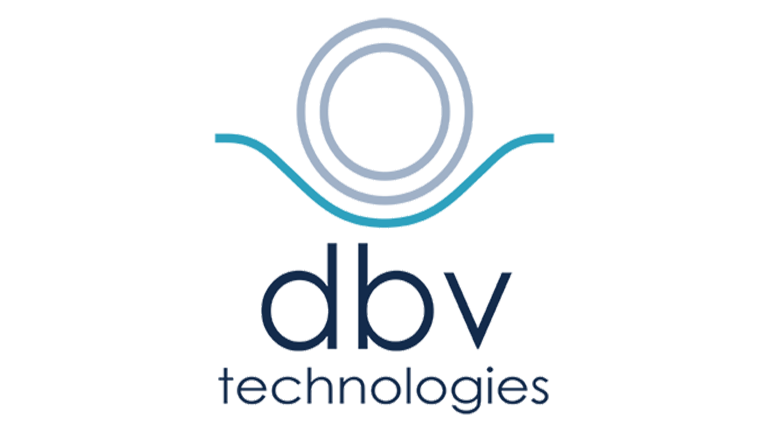 DBV Technologies (DBV) is a clinical-stage biopharmaceutical company focused on discovering safe and effective treatments for patients with food allergies and other unmet medical needs.
DBV has developed a proprietary technology platform called Viaskin®, which is based on epicutaneous immunotherapy, or EPIT®, DBV's method of delivering biologically active compounds to the immune system. This novel mechanism of action accesses the immune system through intact skin without allowing passage of the antigen into the bloodstream. The company is also exploring Viaskin® in other areas of unmet need including vaccines, inflammatory conditions and autoimmune diseases.
DBV was founded in 2002 by Dr. Pierre-Henri Benhamou, Chairman and CEO, Dr. Christophe Dupont, Chairman of DBV's Scientific Advisory Board, and Mr. Bertrand Dupont, Chief Technology Officer. To learn more about DBV and our dedicated and talented employees, please view our website at www.dbv-technologies.com.
Company Highlights
Pioneer in first class of potential immunotherapy treatments
Leader in treatments for food allergies and other unmet medical needs
Creator of Viaskin®, proprietary technology platform, and EPIT®, novel mechanism of action for food allergies and other potential applications
Leveraging innovative technology platform, pipeline of food allergy product candidates being developed that could potentially transform care of food-allergic patients
Pipeline comprises two late-stage product candidates, Viaskin® Peanut and Viaskin® Milk, and one pre-clinical program, Viaskin® Egg
Science collaboration with Nestlé Health underway for milk allergy diagnostic tool
Experienced management team and highly collaborative and dedicated company culture