New members Energies renouvelables - Développement durable - Environnement
Welcome to our new Patron Member: Gaussin & Nexport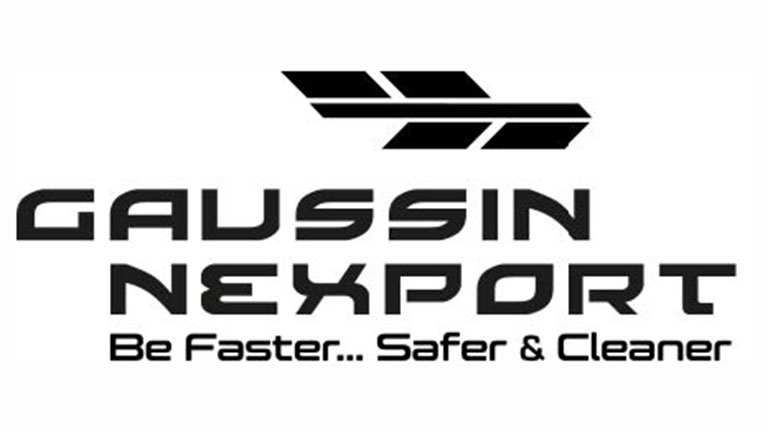 Gaussin & Nexport is a Joint Venture that offers sustainable solutions for the transport and logistics sector.
FACCI would like to extend a warm welcome to their new Patron Member: Gaussin & Nextport.
GAUSSIN and NEXPORT have signed an exclusive production and licensing agreement for the supply of zero-emission vehicles and systems (ZEVs) for port terminals, airports, logistics and small passenger transport vehicles, in Australia and New Zealand. This is in addition to the role that Nexport plays in the ANZ market as a bus, parcel and truck EV supplier/integrator. The joint venture will see an investment of €10 million (A$16 million) to locally assemble Gaussin vehicles to accelerate transition towards zero-emissions operations in Australia and New Zealand.
This agreement will create in excess of 80 jobs in NSW and highlights Nexport's commitment to support Australia's journey towards net zero.
Nexport CEO Michel van Maanen said:
The transport industry is the third largest polluter in Australia. As the first truly integrated solutions provider, Nexport connects infrastructure, assets, and applications through a local value chain helping government and industry transition towards zero emissions.
Gaussin CEO Christophe Gaussin added:
We are very proud of this new ambitious partnership with Nexport. Gaussin and Nexport are complementary and our partnership paves the way to a large scale distribution of zero-emission vehicles in the Australia and New Zealand markets quickly and efficiently. Our companies share a common ambition to fight against climate change and to help the mobility and transportation sectors to become carbon free."
---