ADELAIDE New members
Welcome to our new Small Business Member: 42 Adelaide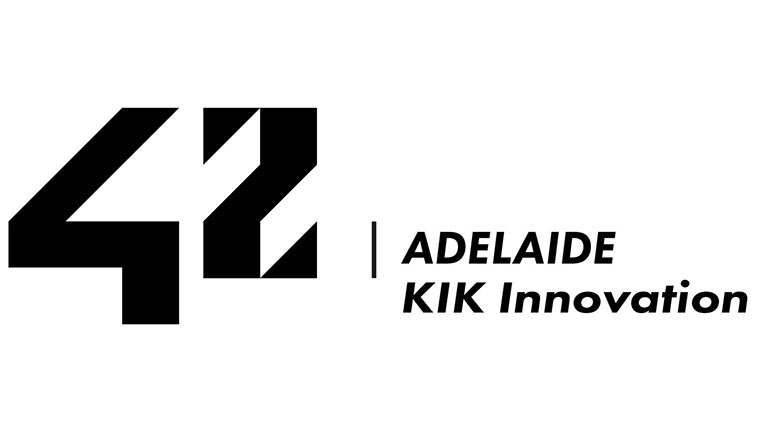 42 Adelaide is the latest addition to the 42 network, a multi-national coding and computing educational facility
FACCI SA would like to extend a warm welcome to their newest small-business member, 42 Adelaide. Located in the middle of Adelaide's CBD, 42 Adelaide is an innovative new take on education, offering a tuition-free coding and computing program taught peer-to-peer.
The content and unique educational model is designed to strengthen the skills required as a software engineer, and imitates a working environment with self-paced, project-based learning where students are responsible for their own success.
Founded in Paris in 2013, the 42 network has since expanded into 20 countries and 30 campuses of which 42 Adelaide is a new addition. Maintaining its connection with its French roots, 42 Adelaide is an exciting addition to FACCI's New Technologies sector that combines technology with education and enables students to develop the skills of the future.
---
Website: 42 Adelaide