ADELAIDE New members
Welcome to our new Small Business member: Amazon Web Services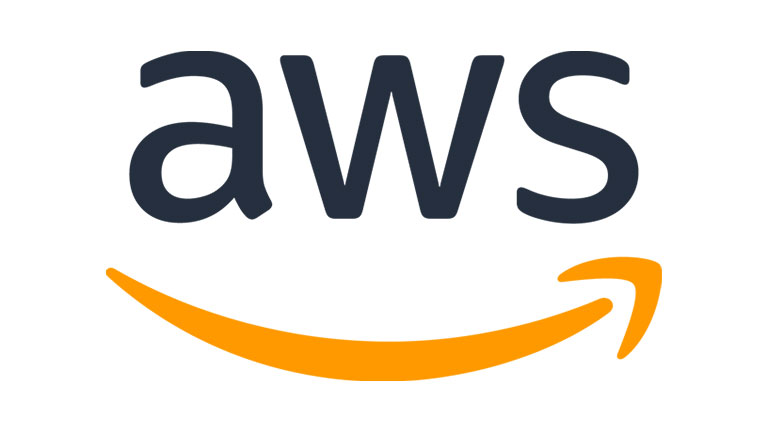 Amazon Web Services offers reliable, scalable, and inexpensive cloud computing services.
For 14 years, Amazon Web Services has been the world's most comprehensive and broadly adopted cloud platform.
Amazon Web Services offers over 175 fully featured services as well as a broad set of global cloud-based products including compute, storage, databases, analytics, networking, mobile, developer tools, management tools, IoT, security and enterprise applications.
They also offer services for hybrid, virtual and augmented reality (VR and AR), media, application development, deployment, and management from 76 Availability Zones (AZs) within 24 geographic regions, with announced plans for nine more Availability Zones and three more AWS Regions in Indonesia, Japan, and Spain.
Millions of customers — including the fastest-growing startups, largest enterprises, and leading government agencies— trust Amazon Web Services to power their infrastructure, become more agile, and lower costs.