SYDNEY New members
Welcome to our new Small Business member: Assistech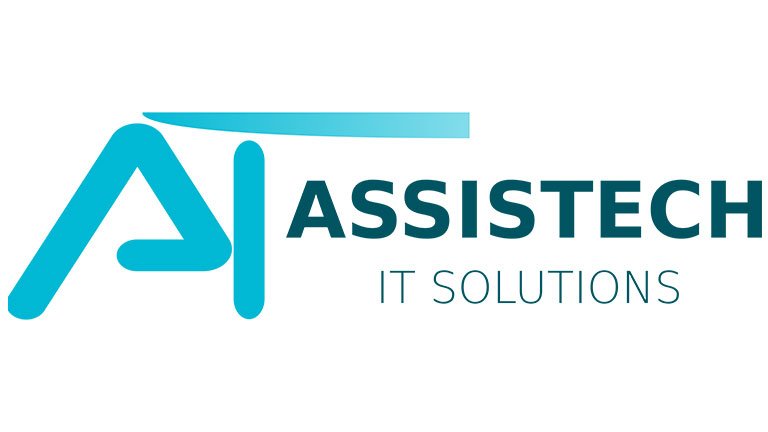 Assistech is a full service IT company serving the Sydney Area.
Whether your business needs help choosing new technology, upgrading existing systems, mitigating security risks or ongoing maintenance and support, Assistech will ensure you achieve your IT goals.
They will help your business succeed by keeping your IT up-to-date, secure and running smoothly.
Assistech can support your organization to turn strategies and plans into action with our consulting services for implementation.
They can provide you with a cost-effective solution with expertise and economy of scale. Their services will allow you to focus on your core business, while they manage your IT projects and infrastructure.
Whether you need them to handle all your technology needs or supplement your existing IT staff they will work with you to find the perfect customized solution for your business.
---
Website: Assistech