New members T.I.C. - Informatique
Welcome to our new Small Business member: Chamonix IT Solutions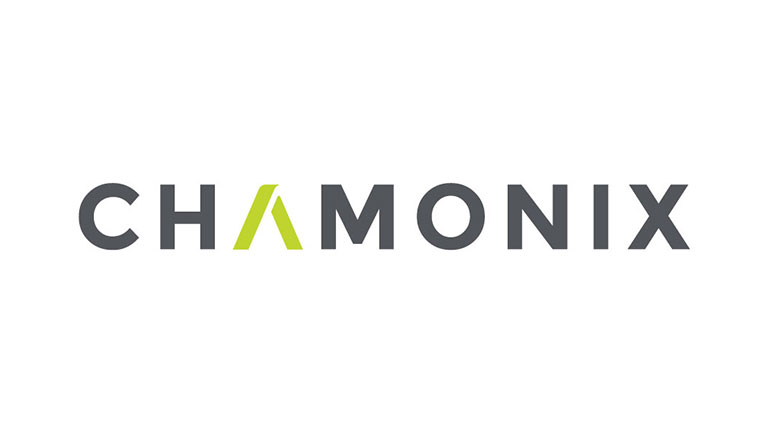 Our Chamber is delighted to welcome a new member: Chamonix IT Solutions.
The French-Australian Chamber of Commerce & Industry is delighted to welcome Chamonix IT Solutions as a new Small Business member.
Originally named after a famous ski village high in the French Alps, the concept was chosen by their founders as it reflects their approach to partnering with clients to achieve their own aspirations through technological change. Headquartered in Adelaide since its inception in 2010, the company grew rapidly in South Australia and was recognised as one of the top companies in the South Australian Business Index in 2016.
Chamonix's capabilities are:
Robotic Process Automation
Business and Technology Advisory
Implementation services
Business Analysis
Project and program management
Change management and training
We wish Chamonix IT Solutions all success in their projects present and future!
---
Website: Chamonix
Linkedin: https://www.linkedin.com/company/chamonix-it-consulting/