ADELAIDE New members
Welcome to our new Small Business member: City of Prospect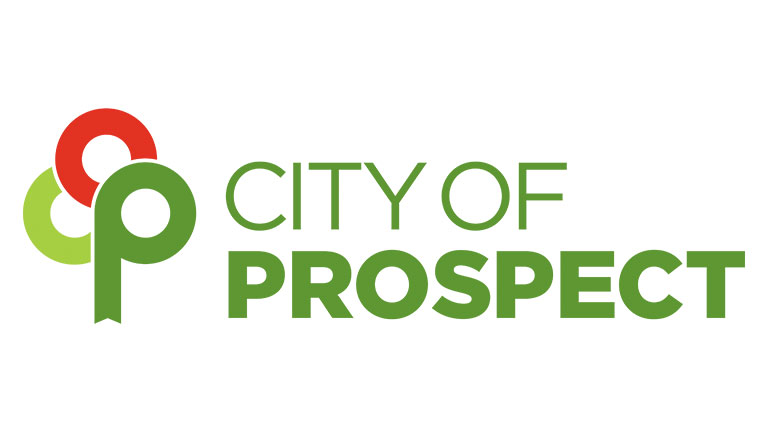 City of Prospect is an inner urban community of approximately 21,000 residents, located immediately north of the City of Adelaide.
It includes all or parts of the suburbs of Collinswood, Medindie Gardens, Fitzroy, Prospect, Ovingham, Thorngate, Broadview, Nailsworth, and Sefton Park.
Prospect is a great place for defence related business in a central location between the City, Maritime Precinct and Edinburgh. It's recognised as one of inner Adelaide's most liveable and connected centres.
The council is currently working on The Creating a French Quarter (CAFQ) plan. The CAFQ plan seeks to develop new initiatives and alliances between local business and new and existing French business. It also seeks to welcome new French people and families to Prospect. The creation of a French Quarter in Prospect is the aim of the Plan. The Plan seeks to work on a number of levels, from residential housing, to education programs, events and business attraction.
---
Website: City of Prospect