New members
Welcome to our new Small Business Member: CMAX Advisory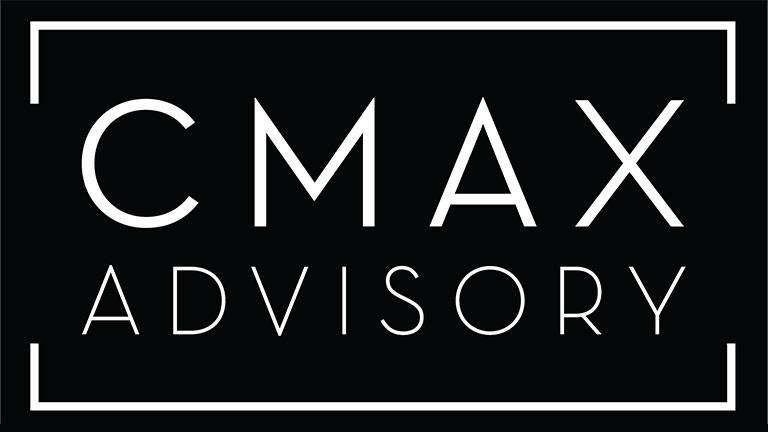 CMAX Advisory is a full-service, strategic communications, bipartisan government relations and corporate strategy firm.
FACCI would like to extend a warm welcome to their new Small Business member: CMAX Advisory
CMAX Advisory is a leading corporate strategy, government relations and strategic communications firm. Driven by strategy, they operate at the intersection of government, politics, public affairs, media and business. At the heart of their success is an uncompromising commitment to understand, shape and deliver our clients' strategic objectives.
CMAX Advisory supports both European and domestic clients navigate Australia's political and media landscape, engage effectively with stakeholders, identify and capture key business opportunities, manage reputation and expand their activities in the market. Their multilingual team has worked at the highest levels of government and business internationally, across sectors including health, retail, defence and national security, technology and AI, medical technology and agriculture.
CMAX Advisory provides the following services:
Strategic Communications
They resolve complex communications challenges by developing strategies that speak to the hearts and minds of the audiences they are targeting.
Government Relations
They have the expertise and bipartisan relationships to assist their clients in effectively engaging policy and decision makers at all levels.
Corporate Strategy
They develop corporate strategies to support their clients' international growth, change management and brand development.
---
Website: CMAX Advisory
LinkedIn: CMAX Advisory