New members
Welcome to our new Small Business Member: COBRA Asia Pacific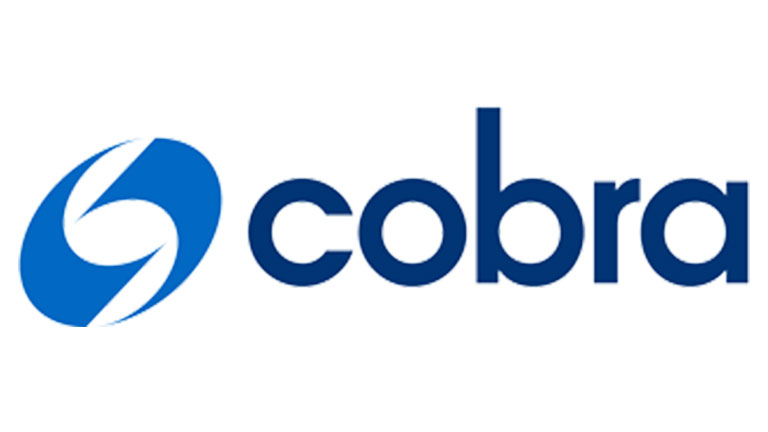 COBRA Group founded in 1944 is a leader in the applied industrial engineering sector and specialized services.
FACCI would like to extend a warm welcome to their new Small Business Member: COBRA Asia Pacific.
The mission of Group COBRA is to serve, as contractors and developers, the small and large clients, owners and/or concession entities around the world. Group COBRA creates and operates industrial infrastructures that are competitive and long-lasting with the best products, processes and technologies.
Group COBRA operates in 50 countries and offers a wide range of services through 296 branches, in three major industries, adding value to all types of clients, from individuals to large corporations:
Distribution network projects:
Electricity
Gas
Water
Communications
Ancillary Services
Specialised Installations and Maintenance:
Electrical and Mechanical Installations
Industrial and Naval Mechanical Assemblies
Railway Installations
Integral Maintenance of Infrastructures
Control, Security and Network Systems
Management of Infrastructures and Associated Services
Integrated Projects:
Electricity Generation
Oil & Gas
Environment
---
Website: COBRA Asia Pacific