New members
Welcome to our new Small Business member: Danaher Legal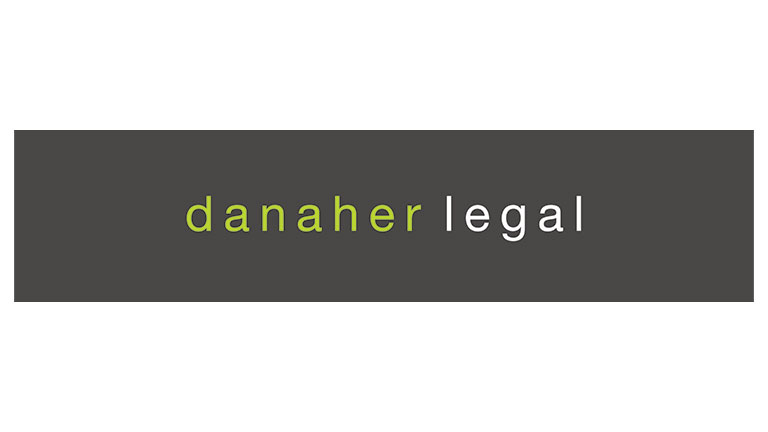 Danaher Legal is a law firm located in Melbourne which can assist you in various sectors.
"We are not a law firm that provides [just] legal advice. Instead we look at ourselves as providers of solutions and strategies for our client's legal challenges.

The difference is that our clients get a solution to suit their needs, within their budget and when they want it.

Some may say this is 'unlawyer like'… and that's how we want it. "

- Dennis Danaher, Principal
Danaher Legal offers legal services and can put you in touch with other professional service providers that they use and trust. They can also assist you with your needs whether they are personal or for any other reason. Their trusted network of advisers will be able to help you reach your goals.
They can assist you in the following areas of Laws:
Corporate
Litigation
Property
Private - Estate Planning
Specialties
Danaher Legal looks forward to meeting you and servicing your business and legal needs.
---
Know more: Danaher Legal