New members
Welcome to our new Small Business Member: De Stefano & Co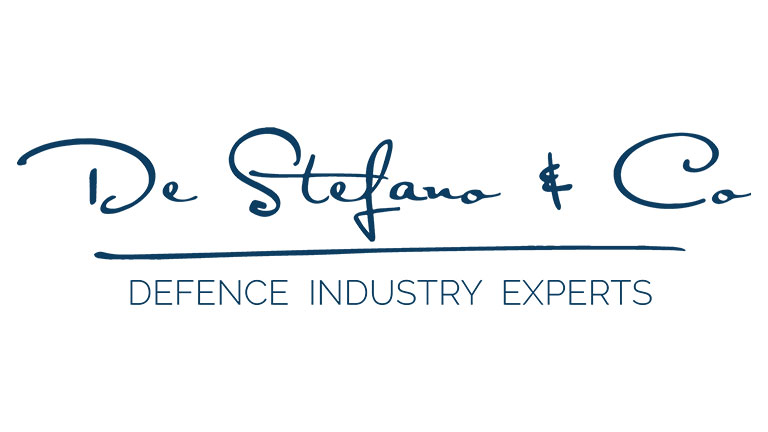 De Stefano & Co is a boutique management consultancy and advisory firm.
De Stefano & Co is a defence-focused management consultancy and advisory firm that assists businesses in navigating the complex Australian defence industry environment and growing their defence sector revenues.
With over 100 years combined industry experience, De Stefano & Co are experts in defence sector market entry, tender response development, defence industry security and grant application writing. With clients ranging in size from SMEs through to OEMs and multinational companies, our team is well-placed to help you achieve your defence sector growth ambitions.

Of particular interest to those new to the Australian defence sector, we can also help your organisation understand the requirements of and apply for membership to the Defence Industry Security Program (DISP), a risk mitigation program that exists to protect the integrity of Australia's Defence capability which is fast becoming a requirement if you'd like to do business in the sector.

De Stefano & Co is located in Adelaide and Melbourne and works for clients across Australia and the globe.
For more information visit www.destefanoandco.com.au
---
Website: De Stefano & Co