MELBOURNE New members
Welcome to our new Small Business member: Dominique Portet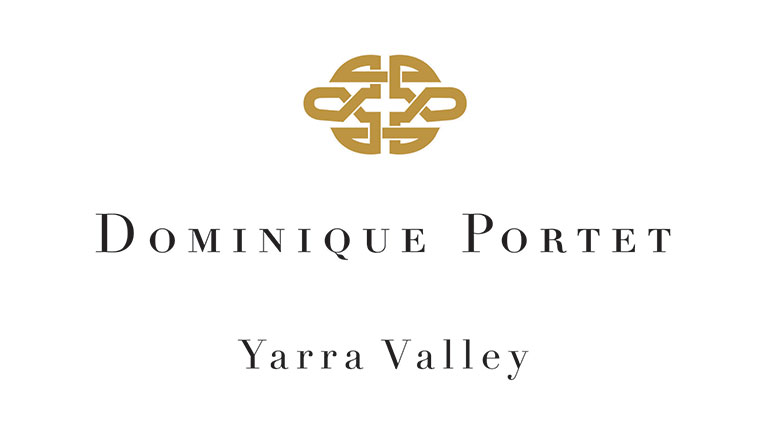 Dominique Portet originally from Bordeaux has created his own family winery in the Yarra Valley in 2000.
Ninth-generation winemaker, Dominique chose the cool climate of aptly named Coldstream in Victoria.
It was the culmination of a tenacious search for grapegrowing terroir to rival that of his native Bordeaux – but also the start of a new chapter in a winemaking story that has its roots in France in the early 1700s.
Now son Ben – generation 10 – heads the winemaking team, firmly observing the central tenets of this young yet historic estate: respect for tradition, understanding of site and an open mind towards contemporary practices that shape wines that are ever more refined and delicious.
The winery specialises in method Champenoise wines, Chardonnay, Sauvignon Blanc, Rose Shiraz and Cabernet Sauvignon.
The style is very much in the French style of winemaking, with good aromatics, structure and length.
---
Website: Dominique Portet