New members
Welcome to our new Small Business Member: drcom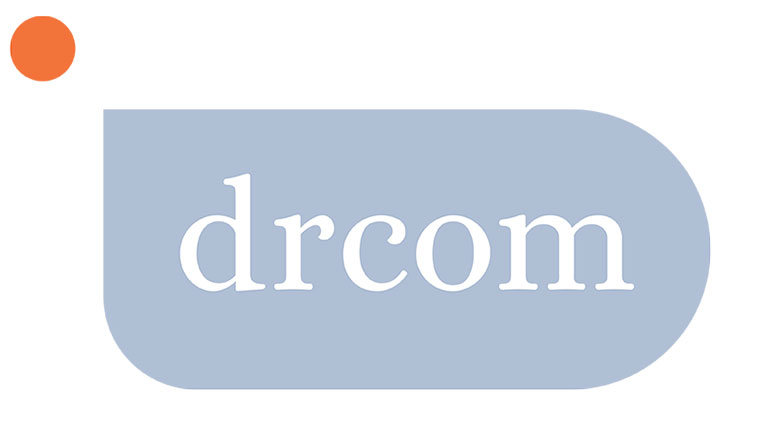 drcom is an independent life science marketing agency specialising in promoting digital discussions.
drcom is a marketing agency that engages healthcare professionals and patients by applying innovative digital omnichannel strategy and solutions in the healthcare industry. When their clients need someone to initiate the conversation between pharma, doctor and patient - drcom sets the table.
From strategy to digital execution, drcom changes the way of interacting with healthcare professionals to position and strengthen their clients' brands across markets. By digitalizing their clients' sales teams, drcom supports their medical and marketing teams by applying a combination of global and local methodology to provide innovative solutions.
drcom has been created by individuals with medical, technical, and creative expertise to enable people understand each other better. From global campaign communication to local digital initiatives, drcom develops community through enhanced and personalised interactions.
With a network of offices, drcom builds global, regional, and local initiatives in South Asia, China, Australia, Japan as well as Europe, Africa, Latam and US.
---
Website: drcom