MELBOURNE New members
Welcome to our new Small Business member: Etikette Branding & Design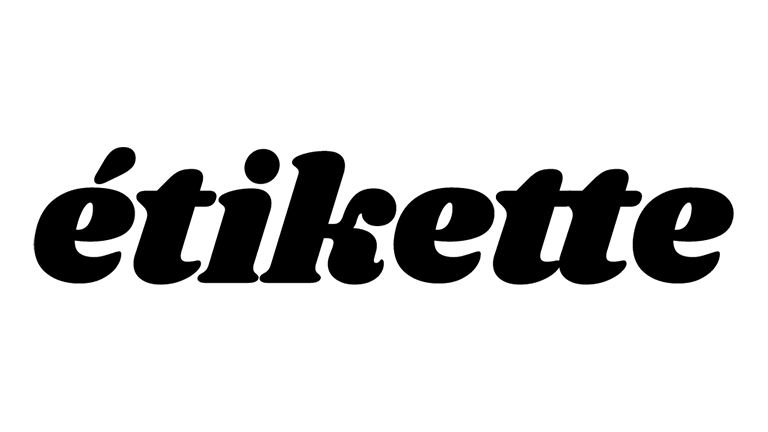 Etikette builds strategic brands by offering a complete range of comprehensive expert services.
Etikette brings together multiple skillsets and years of experience to offer a full service.
From brand audits, strategic branding design to communication design for print, web and digital outputs - they guide you through each moving part with care and professionalism.
Their services include:
Branding: From picking your brand apart to creating strategic branding & visuals - they have the expertise and experience to guide you through the entire process.
Graphics: Whatever you need to communicate to your intended targets, they have what it takes to deliver - be it digital graphics, publications or wayfinding design.
Website: From basic websites to full e-commerce, from template to custom UX design & development - they will make sure you have a stand-out online presence.
Etikette takes brands to market. No need to outsource the moving parts of the brand image to various professionals. They will come armed with strategic knowledge, design expertise, web development skills and loads of experience.
---
Website: Etikette