ADELAIDE New members
Welcome to our new Small Business member: Finlaysons Lawyers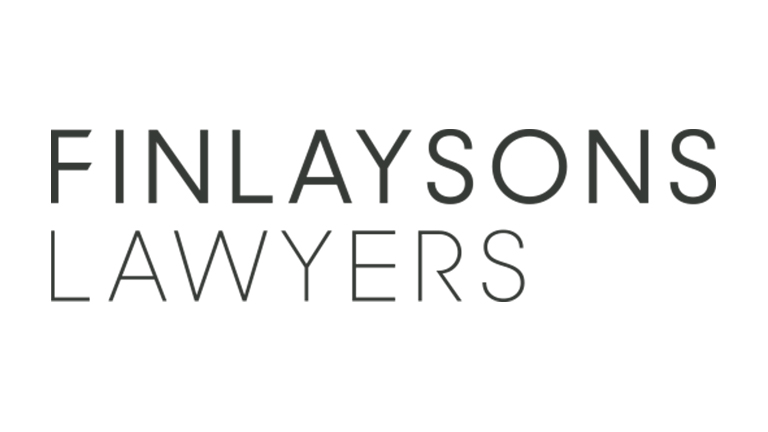 Finlaysons is a leading independent corporate and commercial law firm in Australia, with offices in Adelaide and Darwin.
Finlaysons has a proud history spanning over 150 years where they have been involved in numerous landmark projects which have contributed to the transformation of clients they act for and industries they work in. They are highly regarded as a leading Australian commercial firm and today boast a growing team of over 100 employees.
They work with local, national and international clients across a range of specialised practice areas. Including providing tailored advice to businesses operating in major growth industries such as Renewable Energy, Education, Resources, Defence and Cyber Security.
Finlaysons have developed themselves as a top-tier firm able to provide holistic advice and assistance to international companies establishing operations in Australia.
Specifically, with regard to the acceleration of the Defence and Space industry in South Australia, The Finlaysons team have and continue to regularly provide corporate and commercial, employment, property, IP and tax advice to industry participants. They are acknowledged as the sole legal provider to offer assistance to support international companies with their relocation and business development through the Defence and Space Landing Pad, located at Lot Fourteen.
Finlaysons has the resources and expertise required to add value in all areas of business. Clients are provided with a team of multi-disciplinary advisers who assist in recognising your goals and objectives, securing business opportunities and creating value for your stakeholders.
Finlaysons areas of expertise includes:
Sectors:
Agribusiness & Food
Banking & Finance
Defence
Education & Research
Energy
Family Business & Private Wealth Management
Health & Aged Care
Insurance
Property & Development
Resources
Tourism, Hospitality & Licensing
Wine & Beverages
Services:
Corporate
Dispute Resolution & Litigation
Employment & Workplace Safety
Environment & Planning
Intellectual Property (IP)
Migration
Native Title & Aboriginal Heritage
Tax & Revenue
Wills, Estates & Succession Planning
---
Website: Finlaysons