New members
Welcome to our new Small Business member: French Speak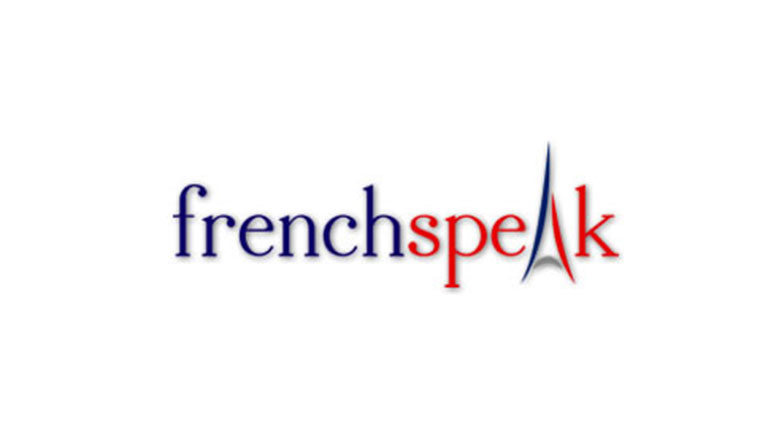 French Speak's innovative programs are specially designed to make you "learn smarter, not harder!"
French Speak was founded in 2011 by Devy Baseley, a passionate French-native speaker who always wanted to promote the gorgeous colour, the rich history, and the amazing flavours of the French language. Her mission: make learning French enjoyable and affordable thanks to programs specially designed to make you learn more effectively.

Now composed of a team of 4 teachers in Brisbane and 1 teacher in France, French Speak's offline and online intensive courses, live programs, and solo/group retreats are popular with people who want to:
• learn French for their own pleasure,
• enjoy the confidence boost you get from learning something new,
• protect their mind against ageing by learning a language and exploring the world.
---
Website: https://frenchspeak.com.au/