MELBOURNE New members
Welcome to our new Small Business Member: French Studies program at the University of Melbourne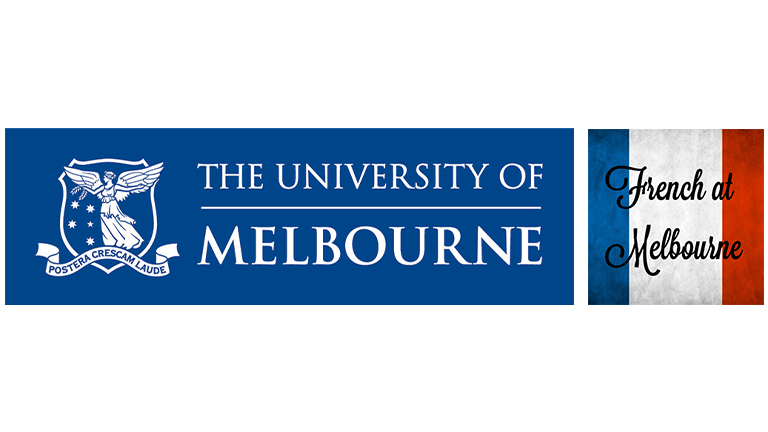 The French Studies program at the University of Melbourne - providing pathways for French-focused and globally oriented careers
The French Studies program at the University of Melbourne is a hub for language learning, cultural competence, intercultural expertise, and specialised subjects in French translation, cinema, literature, gastronomy, cultural history, and contemporary society in France and the Francophone world.
Our students range from absolute beginners to advanced levels, including school-leavers and mature professionals, with options for intensive, in-country and internship learning experiences.
Our graduates combine French language and intercultural expertise with their studies in science, commerce, law, medicine, architecture, education, and many other areas, to open doors to international careers.
For more information: click here
---
Website: French Studies Program