New members
Welcome to our new Small Business Member: Future Gen Solutions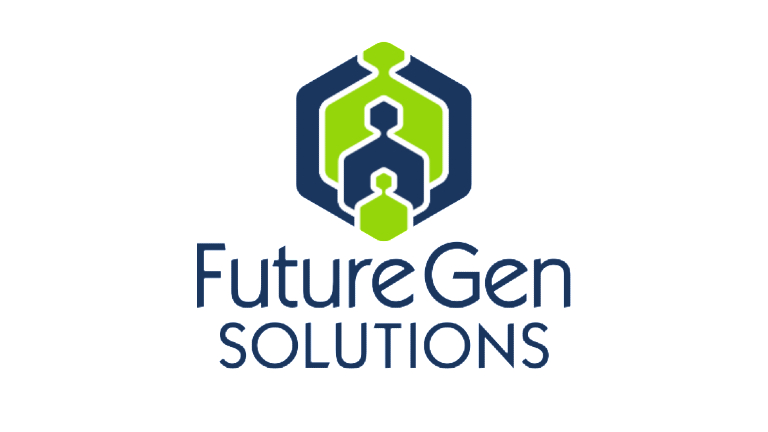 Future Gen Solutions is a leading edge accountancy, financial advisory and consultancy practice with over 20 years experience specialising in the integration of financial advice, wealth management and business succession planning.
As a trusted financial adviser and coach, Future Gen Solutions will work closely with its clients, helping to unravel what's truly important to them, identifying meaningful goals and creating a sustainable yet dynamic strategy to suit their situation.
Whether you're trying to buy your first home, sell your business, grow your wealth, leverage your current success to secure a better future or create a legacy for those you love, Future Gen Solutions can help you understand what's possible and how with purpose, planning and the right strategy, you can get there. They call this Life by Design.
Future Gen Solutions work with clients throughout Brisbane, the Gold Coast, Sunshine Coast and surrounds.
Contact them today to book your no-cost, obligation free initial consultation. Wondering what to expect from your initial meeting? Watch their discovery video.
For more information download Future Gen Solution's Brochure, Life by Design.
---
Website: https://www.futuregen.solutions/